In 2020 TwentyXpro was launched as an affordable educational platform for small business owners and entrepreneurs, which offers different courses at several different levels, from education, marketing, sales, human resources, SEO and digital marketing strategies.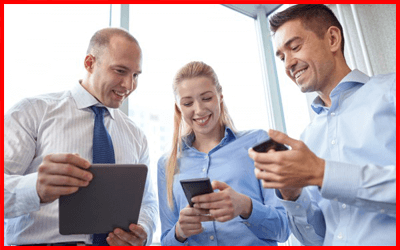 With our trainings, you will get massive exposure through the social media and the internet, which results in having constant leads looking at your offer, and sales, without even using a single paid advertisement.
Our MISSION is to expand internationally with our electronic downloadable courses (e-books) by being translated in over 15 languages, we wanted to give the chance to small businesses and entrepreneurs to learn the skills of attracting customers to their business in an affordable way.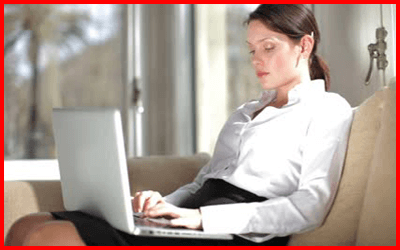 Our VISION is to be one of the world's most successful online educational companies. Successful in helping our customers to apply digital marketing techniques in order to reach more customers on demand.
TwentyXpro answers the common struggles of small business and entrepreneurs to increase their potential and finding ways to professional success.
Work with truly exceptional people who will value your talents and inspire your achievements. We offer competitive family-friendly benefits and an innovative, people-focused culture.