TwentyXpro offers different courses at several different levels, from education, marketing, sales, human resources, SEO and finally being able to obtain your own Gold Bar by climbing the levels of success to obtain your financial independence.
Everyone can participate at a level that meets their financial needs.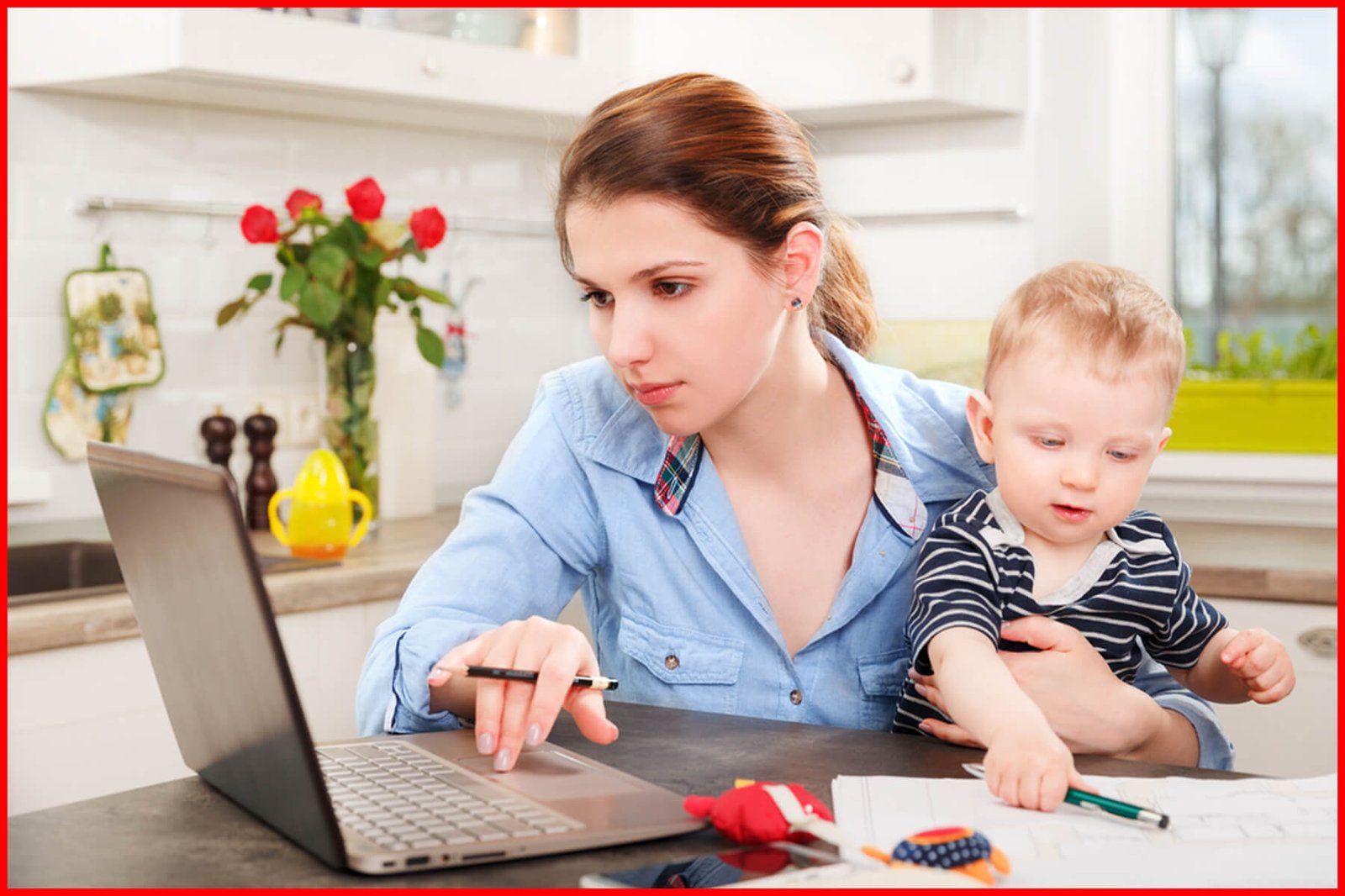 With our trainings, you will get massive exposure through the social media, which results in having constant leads looking at your offer, and sales, without even using a single paid advertisement.
TwentyXpro answers the common struggles by empowering people to increase their potential and finding ways to professional success and time freedom.
Our Mission is to enable individuals to earn a supplemental income that can help them reach their financial goals and achieve their life-dreams, to build a successful business. We do this by helping them achieve their goals and lead better lives through a combination of an entrepreneurial business opportunity with life-enhancing products.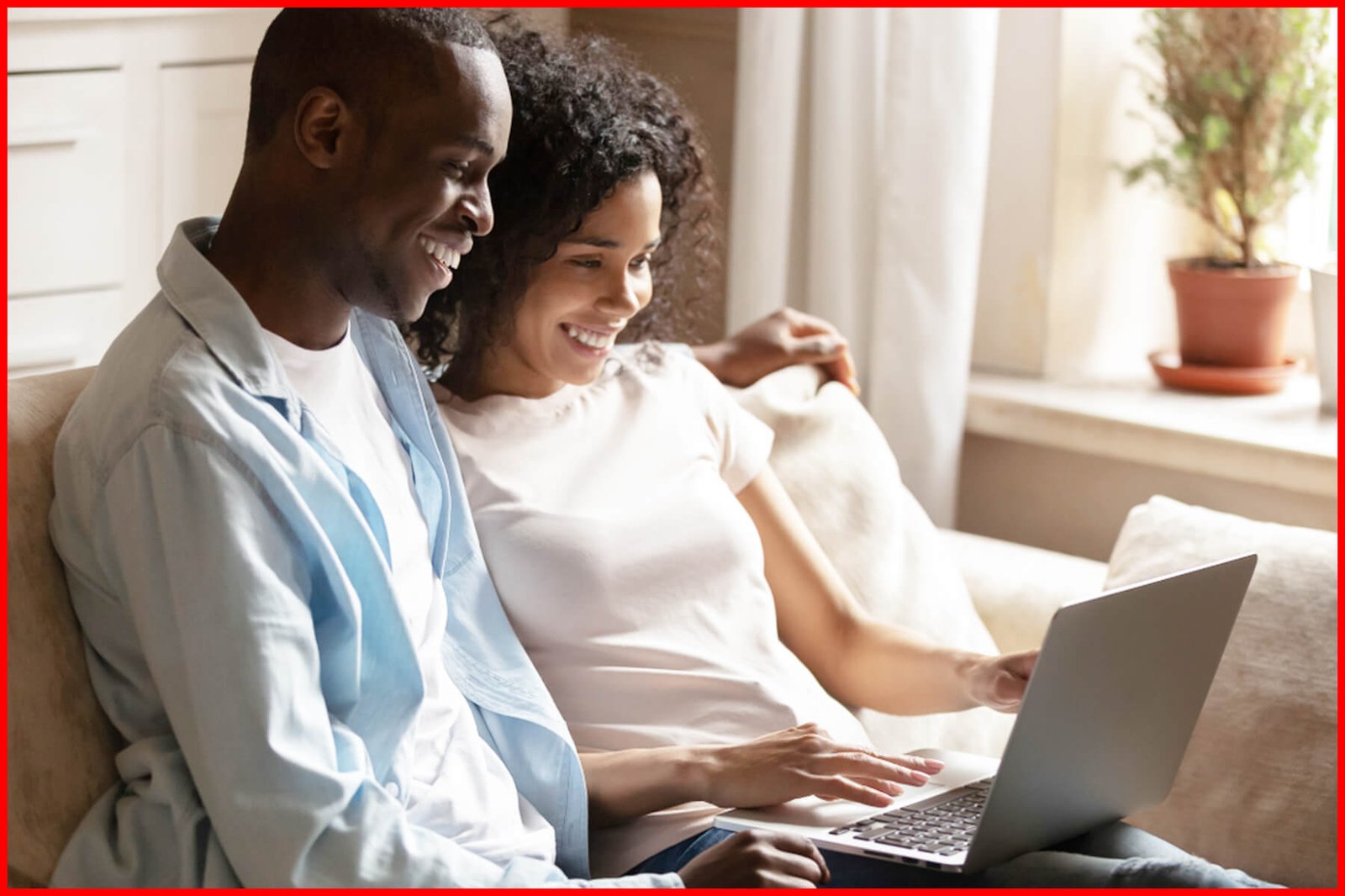 Our VISION is to be the global leader within the direct selling industry, leveraging this position so as to be a positive influencer in the development of sustainable and professional network marketing communities around the world.
Work with truly exceptional people who will value your talents and inspire your achievements. We offer competitive family-friendly benefits and an innovative, people-focused culture.
TwentyXpro is a project created by the Educational Company Interconnectica Ltd.