In today's economy, it seems that everyone is looking for a way to earn a few extra bucks. The shrinking job market, falling asset values, and economic uncertainty makes every day a struggle. Financial success can be a significant factor in developing a low-stress, worry-free-life-style.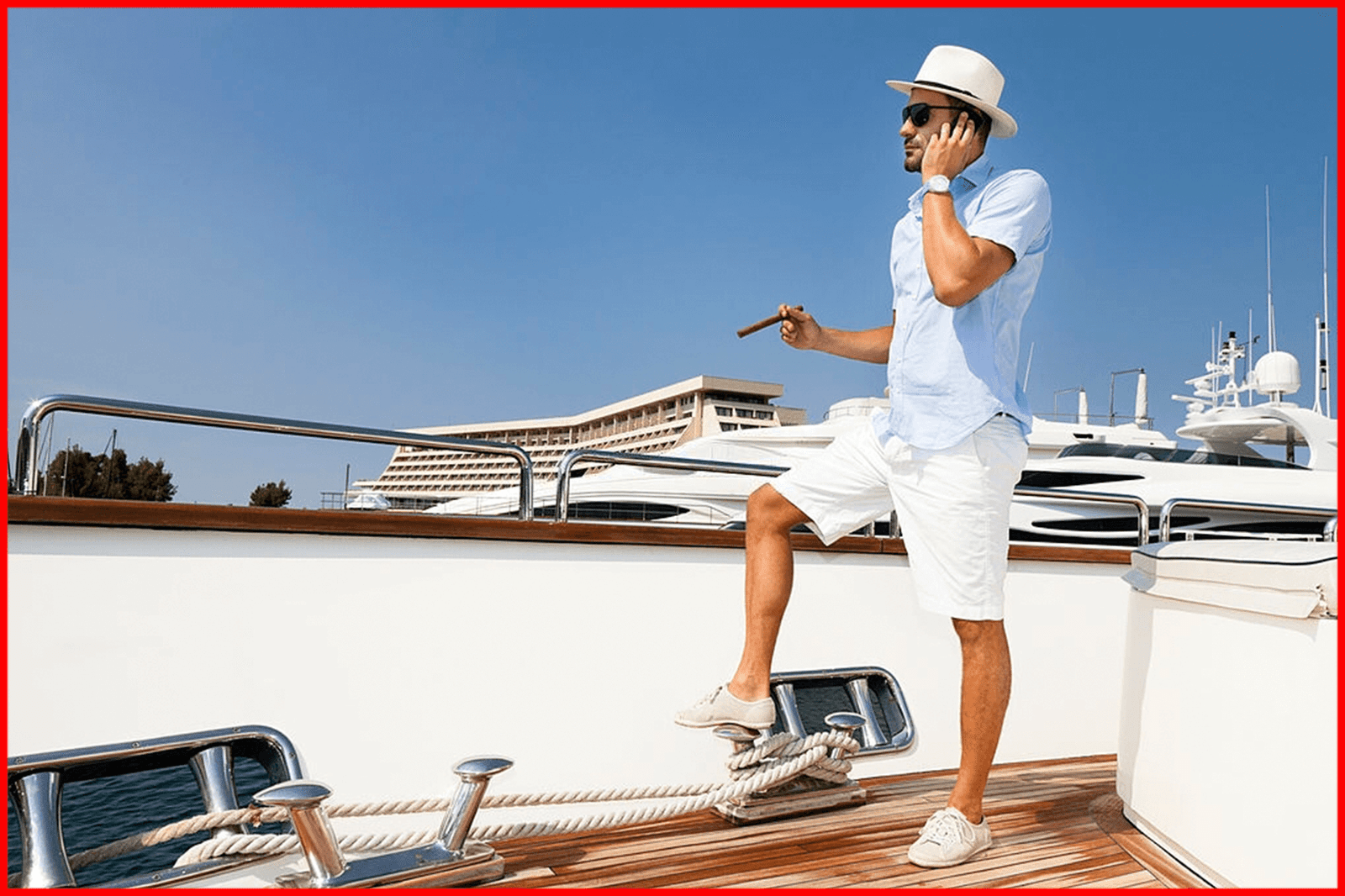 TwentyXpro offers an innovative way to earn a secondary income by building a home-based business to help you achieve your goals. Who knows, it may even become your primary income.
Network marketing uses all the leverage offered via the internet to help you prosper in an ever-growing industry.
TwentyXpro is a unique business opportunity, which provides its members the ability to earn money by marketing a valuable commodity and rewards you to share this opportunity with others, which will increase your income as well.
This project is a network marketing at its finest with a high paying commission structure, and a product that has the potential to significantly increase in value over the next year and beyond. The core products offered by TwentyXpro are marketing education and internet business by leveraging the world wide web.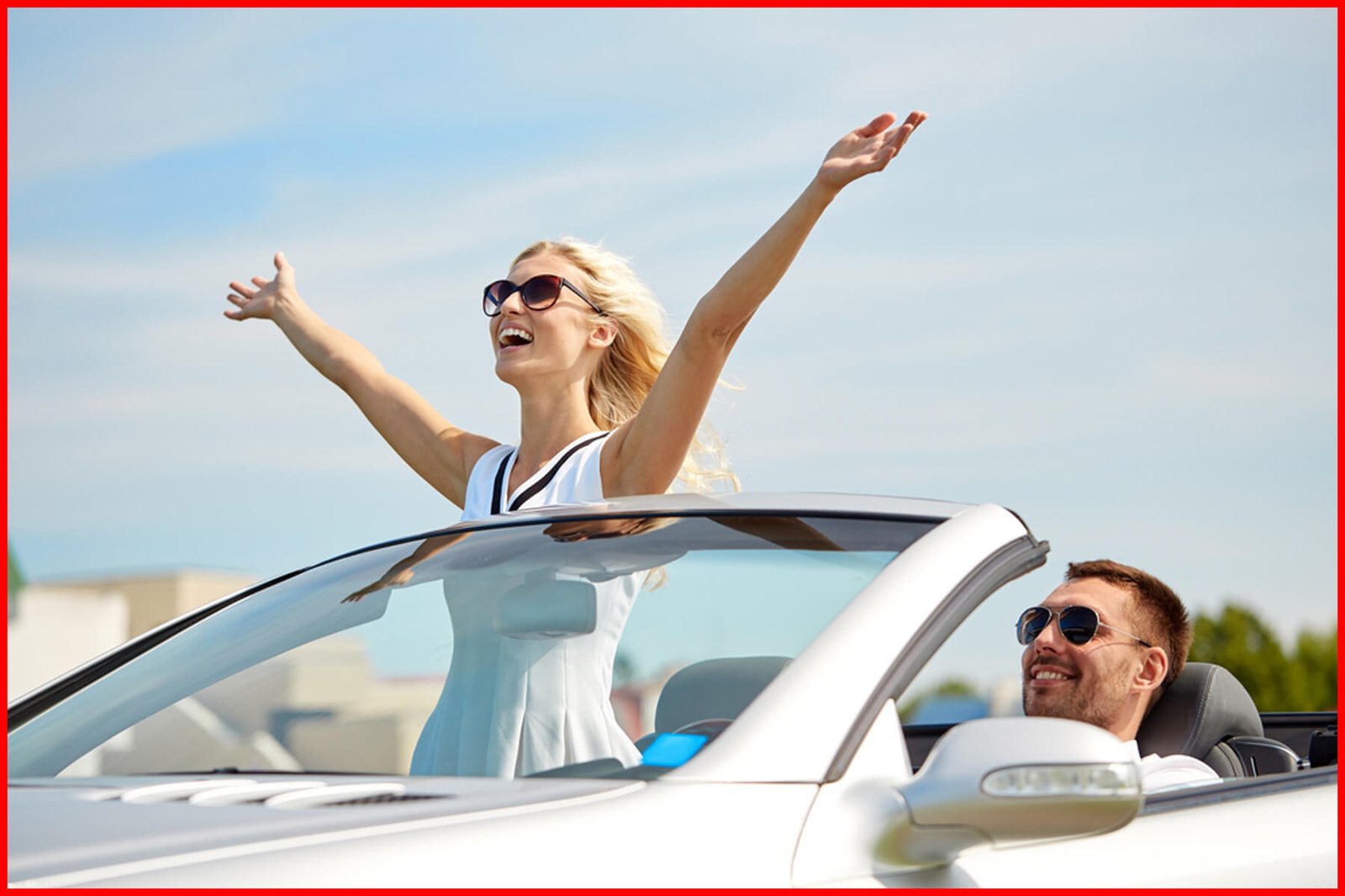 TwentyXpro answers the common struggles by empowering people to increase their potential and finding ways to professional success.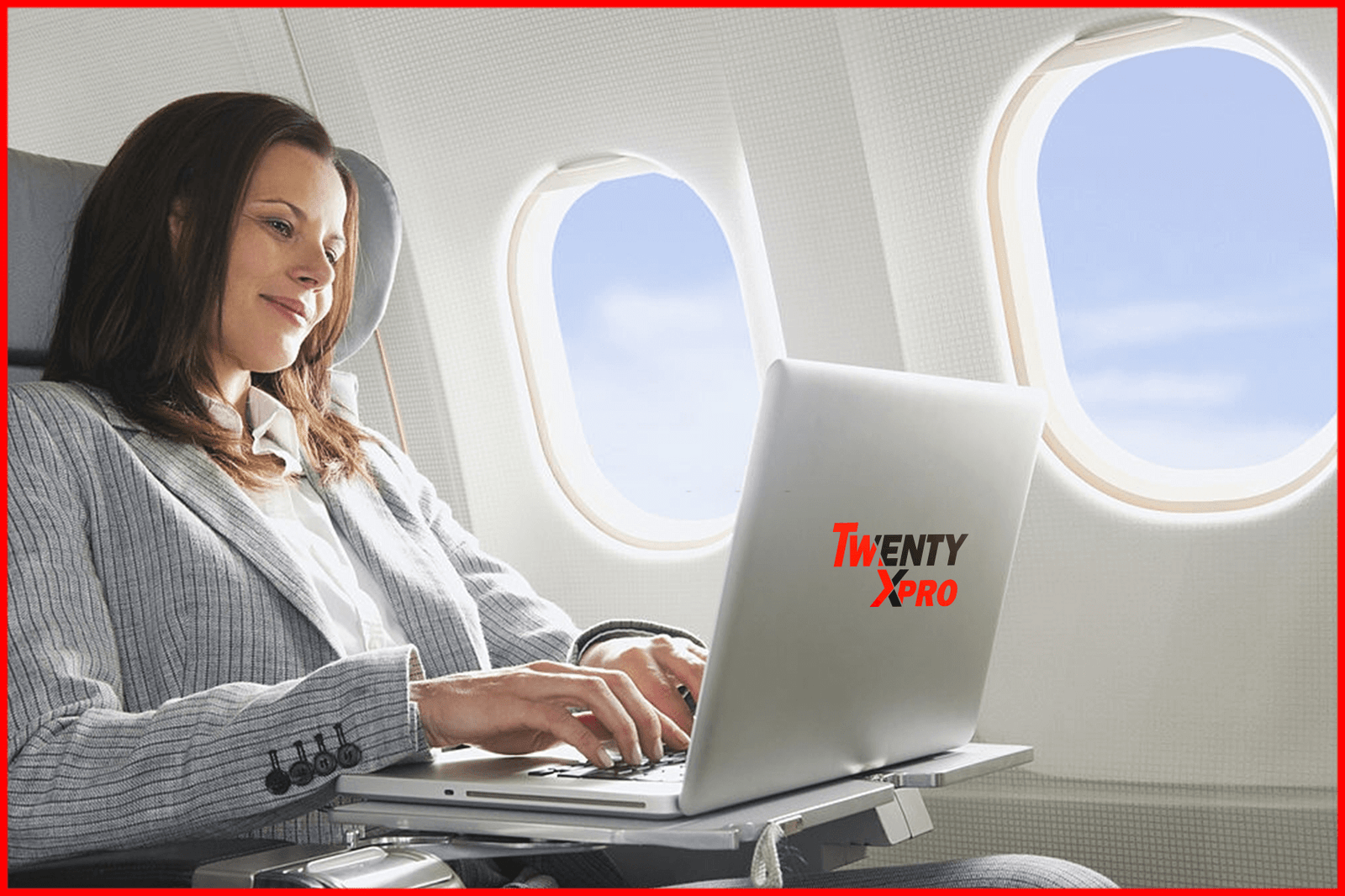 TwentyXpro offers different Courses to gain massive exposure online and Gold Bars to obtain your financial independence.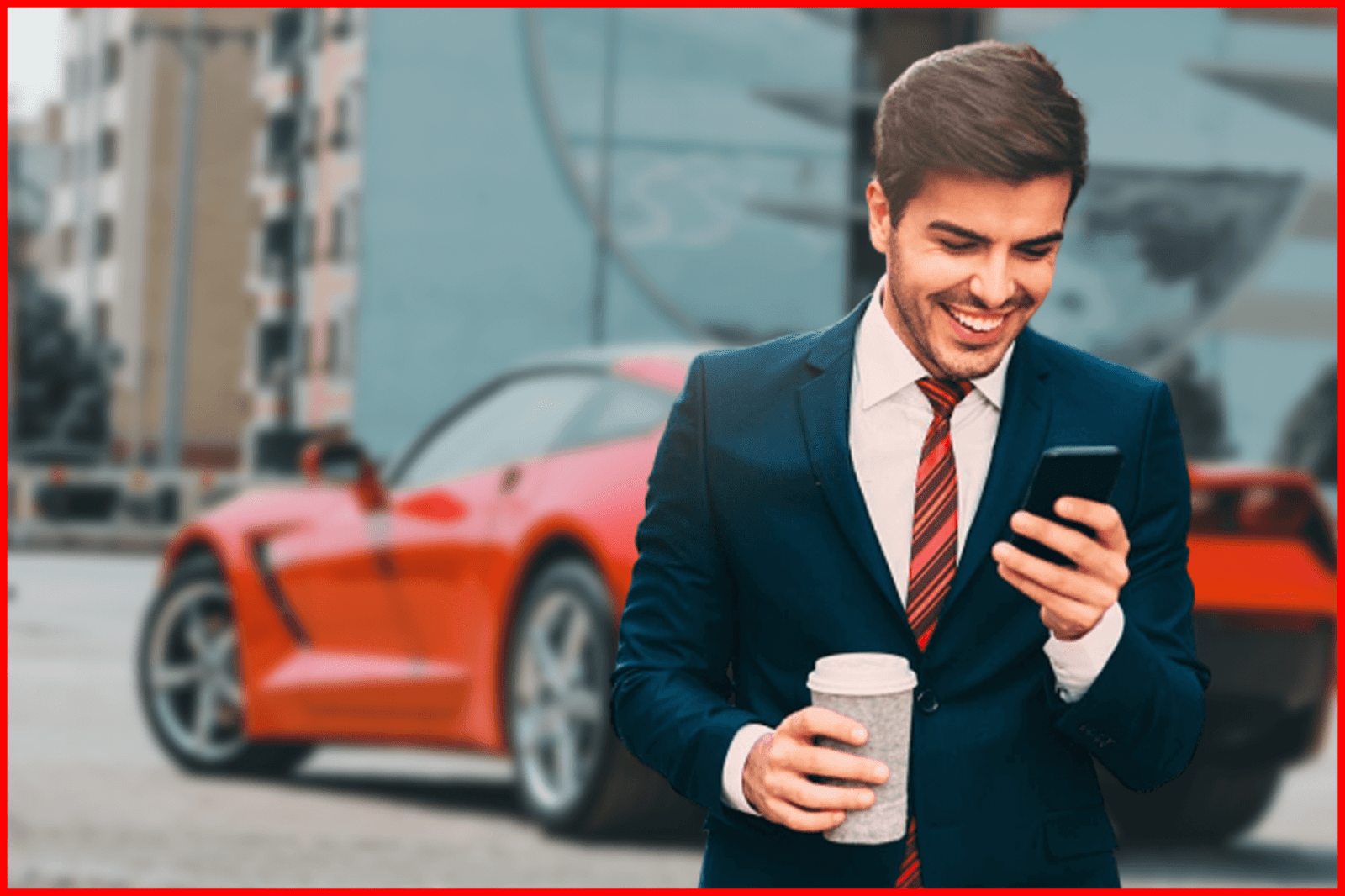 With a cost of a Meal, you can now purchase the TwentyXpro Course to get the knowledge in building a successful business online.